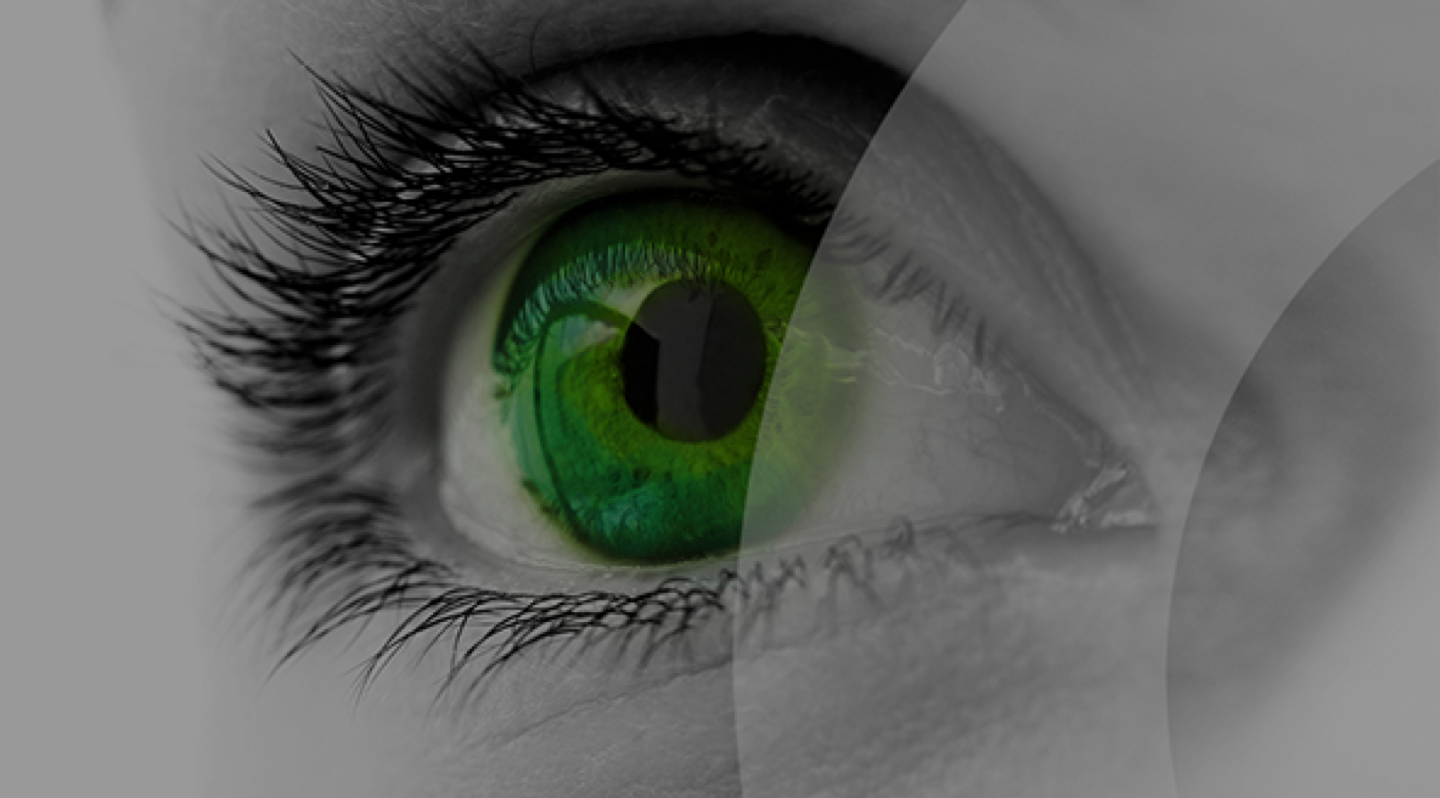 Ascent is our specialist cyber-focussed managing general agent underwriting on behalf of a number of Lloyd's syndicates.
Through Ascent, we provide innovative insurance solutions face-to-face, and through our proprietary electronic underwriting platform, Optio Connect.
Ascent believes that all insurance products should be complemented by value-added solutions. We therefore partner with other professionals, including risk assessors, forensic experts and proactive claims management companies to assist clients in making informed choices and ensure the claims process is smooth and efficient.
Ascent Underwriting LLP (FCA FRN: 605637) is a London based Managing General Agent which is authorised and regulated by the Financial Conduct Authority.