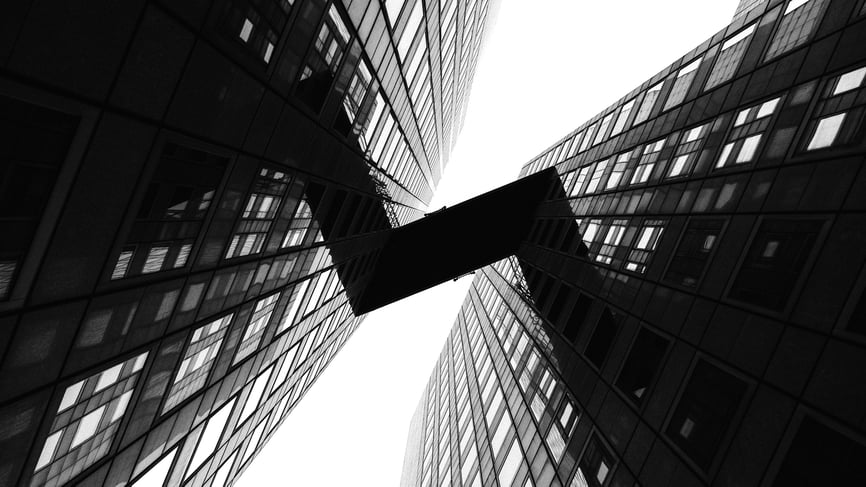 Brockwell Capital's underwriters are experts in providing international W&I, tax, and contingent risk insurance.
Brockwell offers clients the best features of a large insurance company – experienced specialist underwriters, global appetite, large limits of liability, and robust credit rating – in combination with the agility and flexibility of a smaller business.
At Brockwell we pride ourselves on being a sophisticated, thoughtful, and nimble insurance partner. The technological capabilities and support provided by the wider Optio Group will enhance the premium service that we already offer clients and allow us to further innovate our coverage and processes.
Brockwell Capital Limited (FCA FRN: 791435) is a London based Managing General Agent which is authorised and regulated by the Financial Conduct Authority to act as an Appointed Representative of Optio Underwriting Limited.