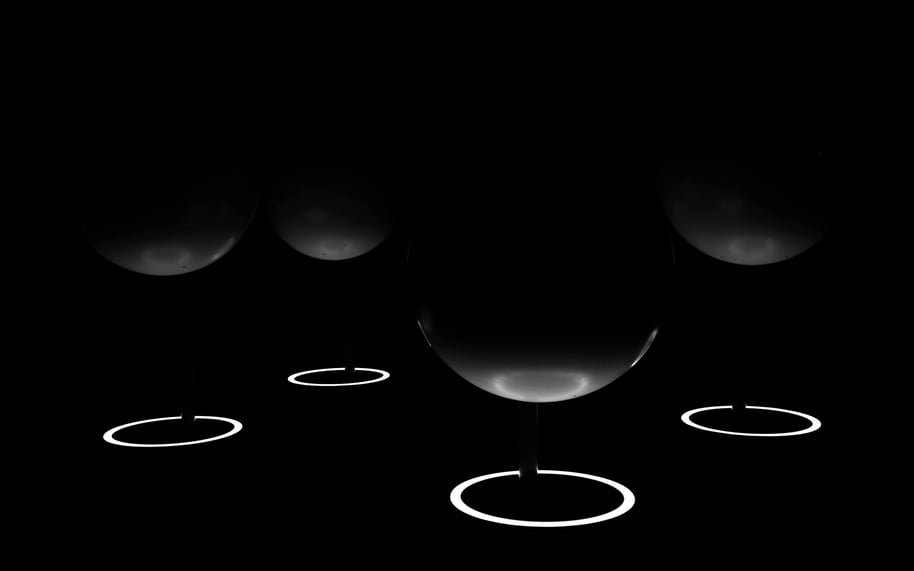 Northcourt is a specialty MGA focused on providing innovative insurance solutions for the nuclear industry sector.
Northcourt's highly knowledgeable nuclear insurance team have decades of experience within this specialised sector. Northcourt brings additional capacity to the market, provides choice of insurer and spread of risks thus enabling insureds to have more flexibility in their programme design.
As part of the Optio Group, Northcourt is extremely well positioned to achieve its full growth potential and with the added capabilities of Optio behind us, we will offer innovative insurance solutions to our clients and brokers. With the Paris Convention amendments soon to come into effect, Northcourt, with the support of Optio, will assist clients in meeting their obligations regarding the increased minimum liability requirements for nuclear institutions.
Northcourt Limited (FCA FRN: 577535) is a Lloyd's Managing General Agent which is authorised and regulated by the Financial Conduct Authority under the Temporary Permissions Regime. Northcourt Limited is also licensed by the Malta Financial Services Authority as an insurance intermediary.