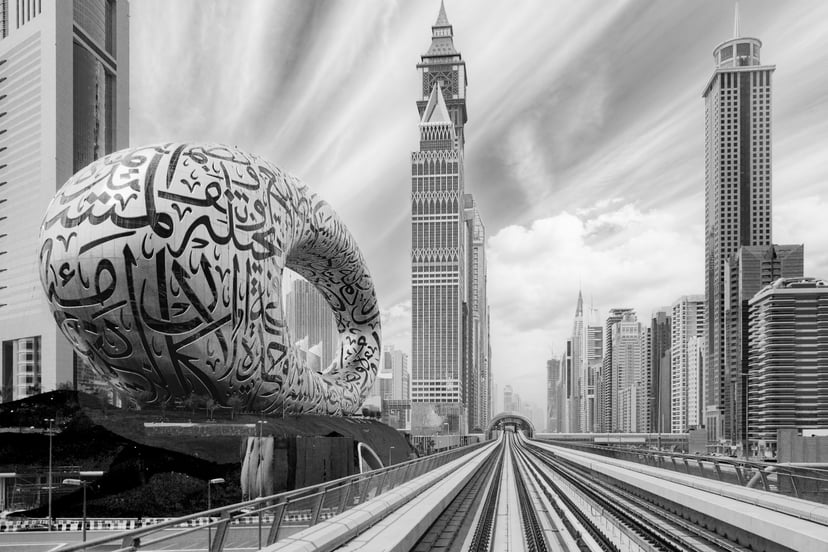 Formed in January 2023, Optio's Dubai-based operation - Optio Re MENA Ltd. – began trading after being granted all necessary approvals from UAE regulatory authorities and is supported by Optio - a large, multi-class leading specialty MGA in the UK.
Comprising an MGA and a broker to place its reinsurance, Optio's Dubai office is a significant step in the company's geographic expansion, enabling Optio to extend its service offering to new and existing clients across the MENA region.
With 21 years of experience operating in the MENA region, the team which currently comprises 3 experienced individuals, has ambitious plans for growth.
Optio Re MENA Ltd. will initially focus on Accident & Health but, drawing on the wider group's specialty expertise, this will broaden in time to include PVT, Marine War, K&R and Financial Lines.
In establishing a physical presence, Optio, which already has clients across the region, is in an even stronger position to extend our service offering to new and existing clients. We are here to provide support and tackle challenges for our clients with the upmost expertise.
Optio Re MENA is regulated and authorised by the Dubai Financial Services Authority. Registered Office: Al Fattan Currency House, Tower 1, Level 9, Unit 10, DIFC, Dubai, UAE